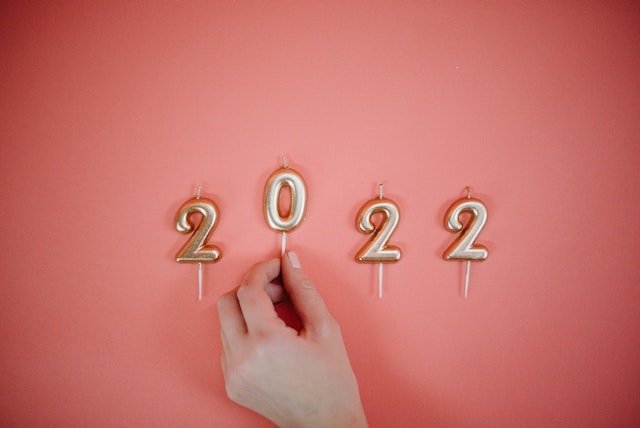 Hi everyone,
As 2022 draws to a close, I thought I would share my 5 most popular blog posts of the year.
Thank you so much to everyone who has read my blog this year, left me a nice comment/message, or watched any of my YouTube videos. It means a lot to me and keeps me going!
There is more to come in 2023 so please stick around. 🙂
---
1. Scoliosis and body confidence
It seems that scoliosis and body confidence is a hot topic, as this was my most popular blog post of 2022!
---
2. Christmas gift ideas for those with scoliosis
This post does well each year and 2022 is no exception! I updated the post for 2022 with some new gift ideas, so take a look if you'd like some gift inspiration – whatever time of year!
10 Christmas Gift Ideas for those with scoliosis
---
3. Random side effects of my scoliosis
In at number 3 is – 5 random side effects of my scoliosis – do you experience any of these? Let me know in the comments!
---
4. Scoliosis myths
Back in June, I wrote about 8 common scoliosis myths – this post was popular and is my 4th most popular post of the year.
---
5. Scoliosis Symptoms
I wrote an educational post back in February, all about common scoliosis symptoms to look out for. This made the top 5 and was my 5th most popular blog post of 2022.
---
If you've enjoyed this post, please do follow me on Instagram, Facebook and Pinterest and be sure to subscribe to my YouTube channel!
Merry Christmas!
Louise x
I had scoliosis surgery in 2010 and blog about my experiences living with scoliosis. My aim is to raise awareness of scoliosis and help and inspire others with the condition.